What We Do
The people who call the Sellwood Faith Community home are committed to honoring our gifts and passions both as individuals and as a community. We scatter during the week to serve the world as nurses, teachers, volunteers, family members, friends, office workers, gardeners, etc. and gather weekly to share our gifts with one another and consider how we are called to serve as a collective. We seek balance in our commitments to caring for the poor and hurting, seeking deep spiritual grounding, creating space for our neighbors to ask big questions, and nourishing our bodies and souls through meals and laughter.
---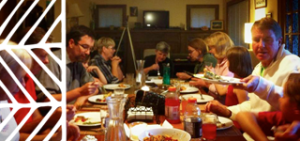 Sunday Dinners
We are intentional in contemplating what we believe and passionate about living it out.  Dinners are the weekly gatherings where we do this most concretely. We join for a potluck style meal and share in conversation around our monthly theme.  We talk about our personal experience of the theme or respond to a scripture passage that connects with it or watch a video, answer a question, or explore other experts. We reflect on our hope for the future and how our learning will shape us.  Each week we close with communion and a time to share the ways we can be present to each other in the coming week.  Dinner usually lasts about an hour and a half. Monthly topics are chosen based on the interests of the community and include things like spiritual gifts, simplicity, and the environment. Children are always welcome at the table the whole meal.  One of our teens leads children's activities (crafts, games, and free play) midway through the meal as an option. Sundays at 5:30pm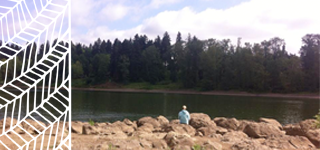 Contemplative Prayer Walk
We love the spiritual power of nature so we sponsor monthly hikes at various area parks infused with meditation, readings, and times of silence. A great way to shape your soul and refine your appreciation for the wonder of our natural world.  For the latest hike see http://www.meetup.com/Worship-Walks
Usually the second Saturday of the month at 10am
Spiritually Thirsty
We're about questions and conversation and openness to diverse perspectives and so we lead twice monthly drinks and spiritual discussion in Portland's pubs.  Past topics have ranged from "what it means to live simply" to "substance abuse"   http://www.meetup.com/Spiritually-Thirsty/
Usually the third and fourth or Thursday at 7pm.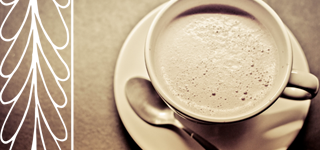 Coffee and Conversation
Reflecting on parenting and supporting one another is crucial to a parent's spiritual health.  Monthly a group of moms gets together to talk about the big thing of life and to learn from one another.  We've talked about everything from preteen tantrums, to what new practices we'd like to incorporate in our parenting, and how to remind ourselves that we are enough.
Usually every Wednesday of the month at 9:30am.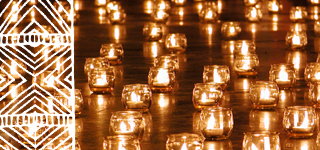 Taize
Time to center and be quiet is so important to spiritual growth.  Each month we worship together in the Taize style, using contemplative, chant like songs, candle lighting, and silence. It's a great opportunity to stop the busyness and just be for half and hour or so.
Usually in the middle of the month at 7pm.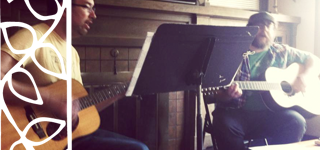 Music
Song can bring us together, teach us new ways of speaking about our experience, and in the end is just plain fun.  We have a weekly time of singing each Sunday before dinner. We sing all sorts of progressive theological songs ranging from contemporary Christian music to old hymns.
Sundays at 5:30pm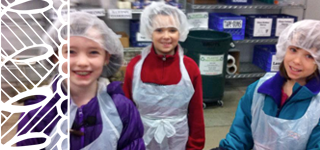 Service Projects
Together we can make the world a little better.  Each month we engage in acts of loving service for our neighbors.  We work at the Oregon Food Bank, serve meals at churches, paint at community centers, and visit with homeless folks under the bridge.
Often the third Saturday of the month.